Welcome to the PEP Family
Where is your loved one located?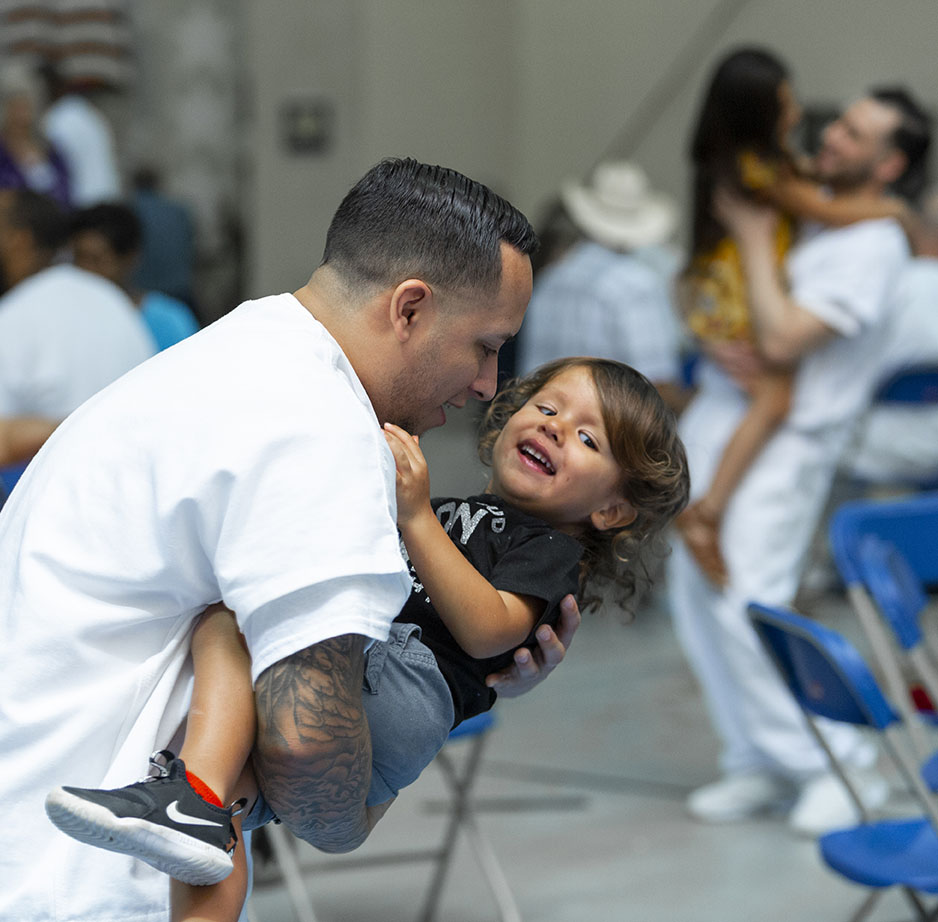 PEP Family Mission
Connect families with who their loved one is becoming
Inspire hope as families learn about & witness life transformation
Encourage growth & grace on both sides of the fence
Covid-19 Information
The prisons have yet to open to our staff and volunteers, but our servant leaders continue to lead supported remotely by our in-prison staff. While we wait, we have not been idle. We have adapted portions of our program to take place post-release, including our character assessments and portions of our business education. PEP may look different in its sequence and delivery, but we aspire to continue our great history of transforming lives from the inside out. 

Family Podcast
Coming Soon
Meet PEP's
Family Liaisons
Once the participant begins PEP's business portion, a family member's main point of contact with our organization will be with one of these Family Liaisons
Theresa Black
Hi! My name is Theresa Black. I am so pleased to be a one of the Family Liaisons with PEP. I know that we have one the best programs for men who are incarcerated that want to truly change their lives. I can say that because since being a Family Liaison since 2006, I have seen some incredible transformations happen. I live in the Dallas/Fort Worth area with my husband. We have four kids and I have so enjoyed being a wife and mother as well as serving the families of PEP. One of my favorite Bible verses is Deuteronomy 31:6.
Laura Stiehl
Hi – my name is Laura Stiehl, and I have had the honor of ministering to families as a PEP Family Liaison since 2008. This mission-minded organization is filled with people who want the best for the men God places in our path, and our Family Liaison team has the awesome opportunity to share that vision of hope with those who are open to the possibility of a changed life. I live in North Texas and am blessed to be a wife and mother of two young men. My favorite pastimes include writing, watching my son pitch off the mound and connecting with family and friends. A favorite Bible verse of mine is Isaiah 43:1-3a.
Tara Freeman
Hello! My name is Tara Freeman, and I joined the PEP Family Liaison team in 2018 after serving as an executive volunteer for a couple of years. I have a Bachelor of Science in Criminal Justice from Texas Woman's University and will graduate with a master's degree from Sam Houston State University in August of 2021. Originally from Dallas, my husband and I moved to Houston in 2018. I love Jesus, serving my community, and transformed lives.  I also love connecting with families and being a part of the PEP mission. My favorite Bible verse is Psalm 34:18.