Welcome to the PEP Family
Where is your loved one located?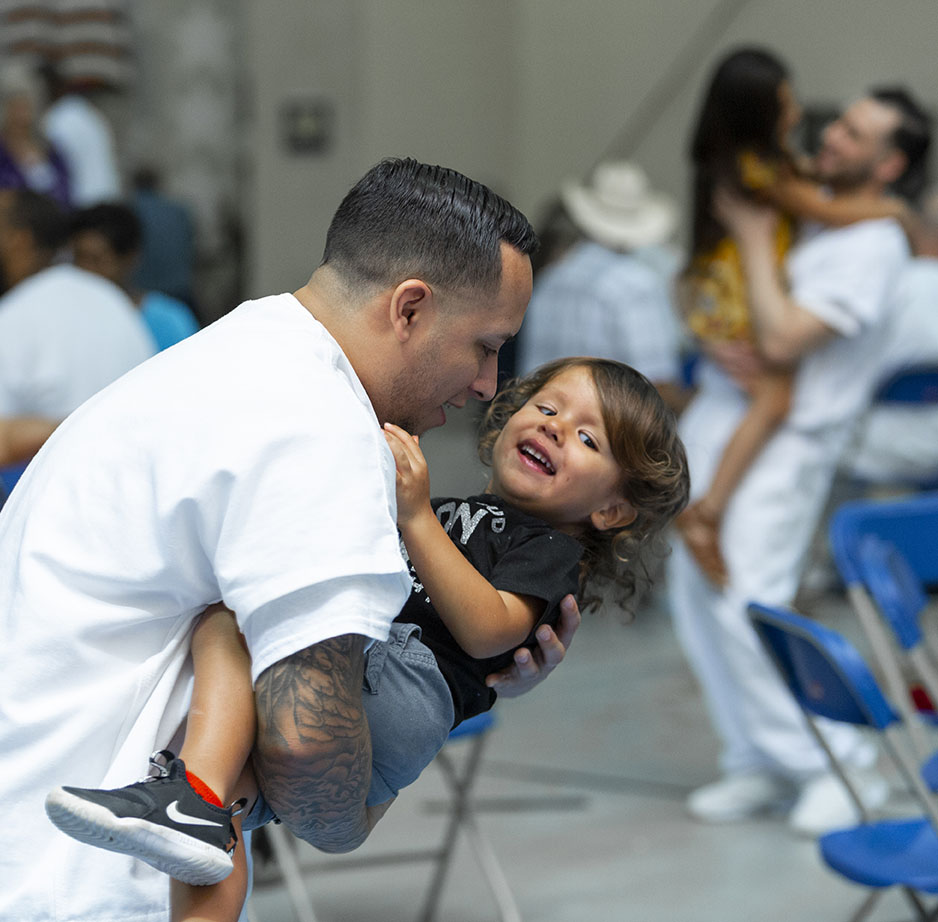 PEP Family Mission
Connect families with who their loved one is becoming
Inspire hope as families learn about & witness life transformation
Encourage growth & grace on both sides of the fence

Family Podcast
Coming Soon
Meet PEP's
Family Liaisons
Once the participant begins PEP's business portion, a family member's main point of contact with our organization will be with one of these Family Liaisons
Theresa Black

Oliver J. Bell Unit
Hi! My name is Theresa Black. I am so pleased to be a one of the Family Liaisons with PEP. I know that we have one the best programs for men who are incarcerated that want to truly change their lives. I can say that because since being a Family Liaison since 2006, I have seen some incredible transformations happen. I live in the Dallas/Fort Worth area with my husband. We have four kids and I have so enjoyed being a wife and mother as well as serving the families of PEP. One of my favorite Bible verses is Deuteronomy 31:6.
Laura Stiehl
Sanders Estes Unit
Hi – my name is Laura Stiehl, and I have had the honor of ministering to families as a PEP Family Liaison since 2008. This mission-minded organization is filled with people who want the best for the men God places in our path, and our Family Liaison team has the awesome opportunity to share that vision of hope with those who are open to the possibility of a changed life. I live in North Texas and am blessed to be a wife and mother of two young men. My favorite pastimes include writing, watching my son pitch off the mound and connecting with family and friends. A favorite Bible verse of mine is Isaiah 43:1-3a.